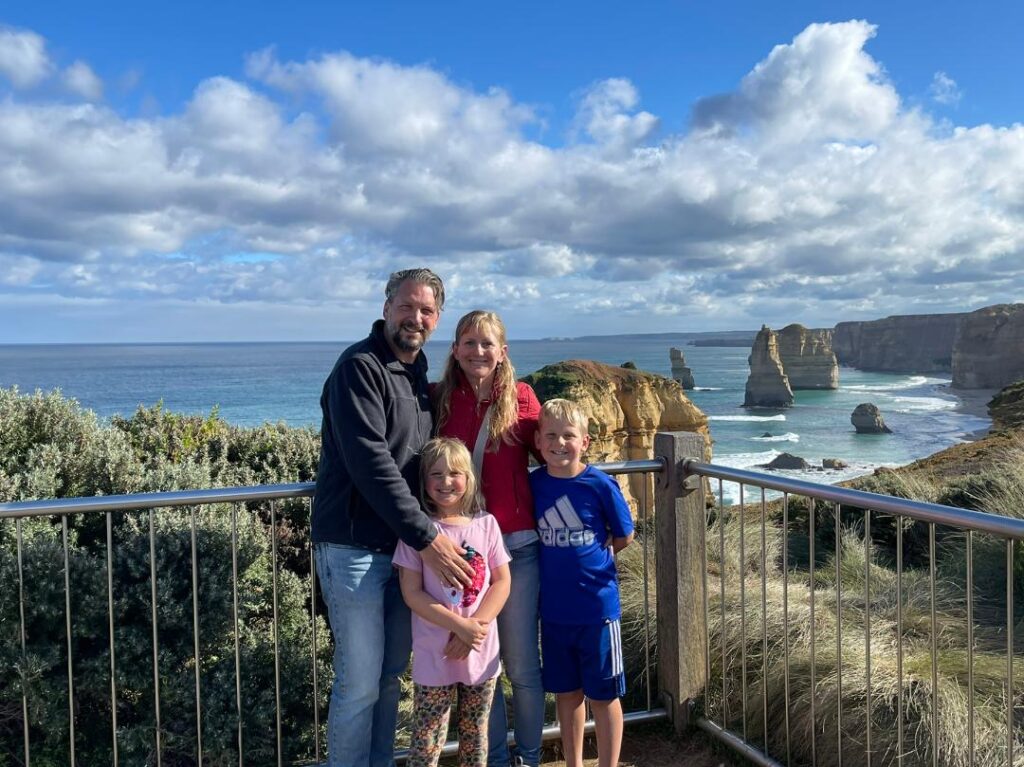 My family is my first passion, which led to my second passion: Helping families ensure that their loved ones are adequately protected through an estate plan. I am blessed to be able to guide my clients through the process, and hope to build long-lasting relationships and friendships with my clients as life brings changes.
When I am not meeting with clients, I am the mother of two hilarious and lively kids who are eight and ten. My husband and I enjoy taking them camping, on bike rides, and on family trips around the world.
After graduating from California Western School of Law in December of 1999, I was a civil litigator for seven years in Los Angeles and Orange County. I then became a full-time law professor for five years before starting the Law Offices of Heather Harshman when my daughter was born.
In 2023 I took the Oregon bar exam. I am pleased to say that I am now also licensed in Oregon. I am based in Escondido, California (San Diego County).  I travel to Oregon periodically to meet with clients at my Oregon office in Portland.